Employers or their insurance companies are the parties responsible for paying a Jones Act settlement to an injured seaman. Often after reaching a settlement, workers will be able to choose either annuity payments or a lump sum payment.
Awaiting a Jones Act Claim Settlement
Jones Act claims are based on employer negligence. Because the employer's negligent behavior is what makes it legally responsible for a worker's injuries, the employer is the one who will be liable for all the damages associated with the accident.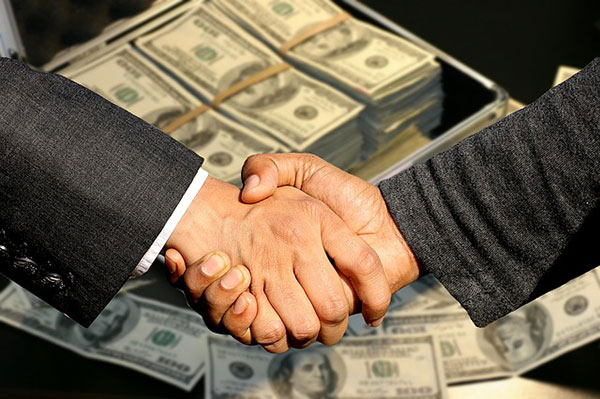 Payments likely will be issued by the employer's insurance company. It can take up to 60 days to start receiving payments, but many workers start receiving their checks in less than four weeks.
With mounting medical bills and a loss of income, many injured workers find it nearly impossible to make ends meet while awaiting their Jones Act payments. There are resources available to help workers in this time of need, including:
disability claims on insurance plans;
employer advances; and
settlement loans.
Not all these options are practical for every case, though. If you find yourself in a dire financial situation while awaiting a Jones Act settlement, you should speak with your attorney about which options are best for you.
Annuity vs. Lump Sum Payments
Claimants generally get to choose whether they would like to receive their payments in a lump sum, via annuity (periodic) payments or a combination of both.
There are benefits and disadvantages to annuity and lump sum payments, though:
Annuity payments – This type of settlement are fairly flexible, has tax benefits and promotes money management.
Lump sum – Lump sum payments generally are used for smaller settlements. You get more money in your pocket initially, but you also get hit harder come tax time.
Some people decide to take a combination of the two; they receive a larger portion up front for their first payment, then receive the rest in apportioned annuity payments. You can speak with your attorney and financial adviser to determine which options would be best for you.
Making Sure Your Settlement Offer Is Fair
Before you sign any type of settlement offer or agree to advances from your employer, you should let a Jones Act attorney examine your case. Employers and insurance companies may try to offer you a much lower settlement than what your claim is worth, preying on the fact that you are in need of quick compensation to cover your mounting bills.
A lawyer will account for all your damages and ensure the offer is reasonable and just. A lawyer also will be able to keep the case from stalling so it's carried out as promptly as possible.
More Resources on Jones Act Settlements