"I had a very good experience with The Young Firm and I would highly recommend them to any of my coworkers and anybody that I meet."
Joshua J. | Pineville, LA | Back Injury
Joshua was hurt offshore through no action of his own and left to struggle with the growing debt. His decision to seek assistance from Louisiana maritime attorney Tim Young allowed him get the medical attention he needed and return to work.
Three years after an accident that severely injured his back and neck, Joshua was able to return to work on the water. With the right mindset and resources, Joshua believes others in similar positions can attain the same results.
---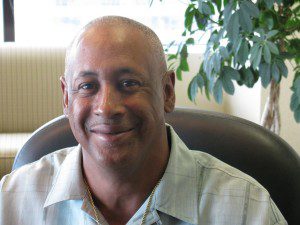 My name is Joshua Johnson and I'm an offshore worker. I live in Louisiana. I have a 19-year-old daughter who is in college at LSU, a 10-year-old about to be 11, and I have a newborn son; he's 6 weeks old. I started working offshore in June of 2005. My accident was January 19, 2009, and I went back to work in February of 2012.
I was in bed sleeping about two, three in the morning and the boat actually ran into a platform and knocked me off the bed; I suffered from back and neck injuries.
When I came into the office, I was looking to find some good medical health, and get the compensation I knew that was coming. But my main goal was to be seen by good doctors so I could get back to the life that I had before the injury.
I was looking for help and I knew I needed a very good firm to see me through the ordeal that I was going through.
After the initial visit that I had with The Young Firm, with Timothy Young, I felt better. I felt more at ease and I just felt in my heart that I had picked the right company to represent me. They really helped me out through my time of not being able to work.
He set me up pretty good with a specialist for my injury. I had Dr. Cobb. His office was down in Lafayette, Louisiana. He explained to me the options that I had with having the surgery or not having the surgery and how long it would take for my body to heal. He explained to me the results of the MRI that I had. He painted a picture of how my future would be with or without the surgery.
The medication that I received and the rehabilitation put me back on track where I could live a normal life again. It took me three years before I got back to doing what I was doing.
In the beginning, I did fear about certain companies not wanting to hire me because of my back injury. But I just kept the faith and I just believed that one day I would be back out there doing what I love to do. And here I am: I'm back almost a year now to work.
It really depends on the severity of the injury whether you will be able to go back to work. And then it's up to the individual, too. They need a mind-set that they want to go back to work, or they need to go back to work. If they do what their doctors have told them to do, they can make a full recovery like I did.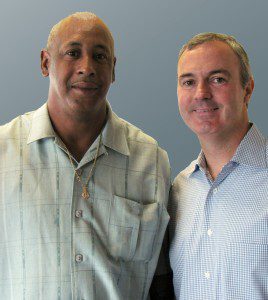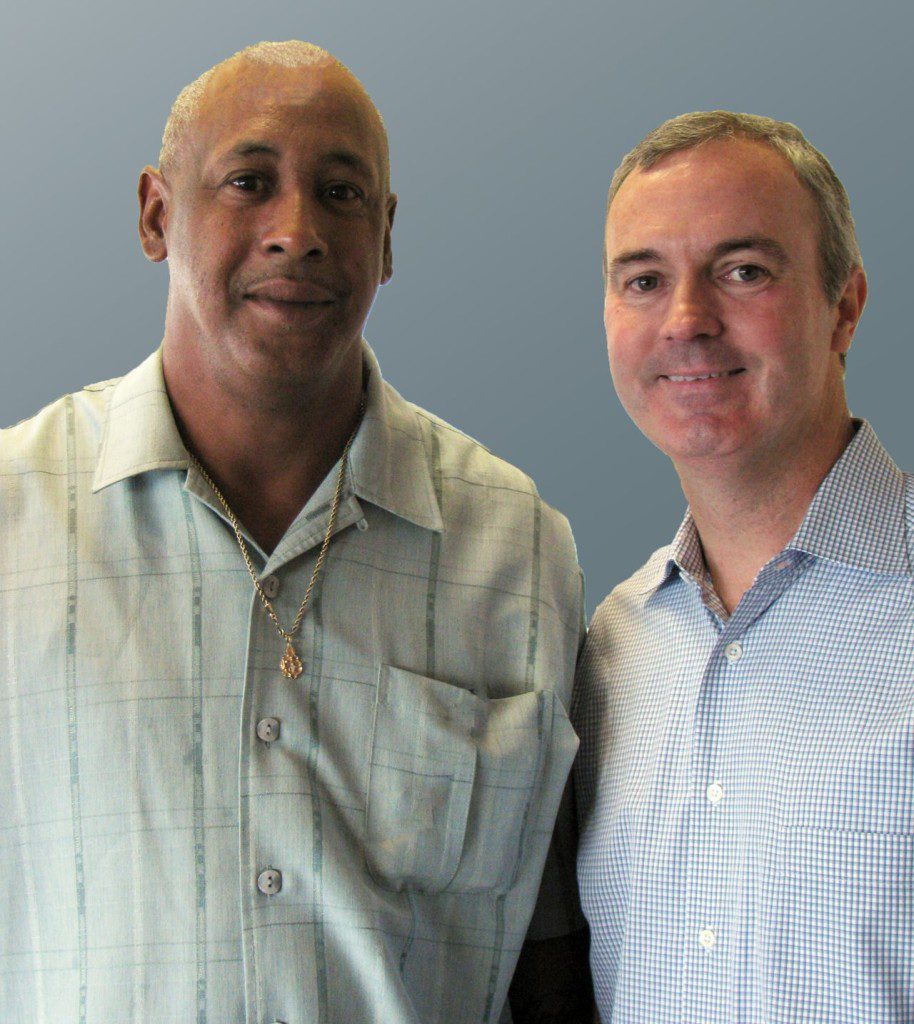 I did very good on my case. It came out just as Tim framed it. He mapped it out and he gave me a diagram of what to expect and the amount of monies and things like that. And it came out 100 percent the way he framed it.
I didn't have to go to court and that was a good thing that I didn't have to fight it out. But all-in-all I had a very good experience with The Young Firm and I would highly recommend them to any of my coworkers and anybody that I meet.
They were honest with me; they were up front. They're very professional and they're patient. And they really have your best interests at heart; they see you through your pain and your suffering.
Anytime I called them, or needed anything, they were right there. I wasn't denied anything. And they helped me a lot.
I would recommend The Young Firm to anyone who is looking for legal counsel. The Young Firm is an excellent company and they really have your best interests at heart."
---
Other articles to help you