Jones Act laws include a statute of limitations (or a time limit) for filing a claim. The Jones Act statute of limitations is three (3) years from the date of the accident. After that time period is up, there is the risk of forfeiting your right to compensation for your injury. Acting quickly is critical. Start by consulting a Louisiana maritime lawyer.
How Long Do Maritime Workers Have to File a Lawsuit Under the Jones Act?
| Types of Personal Injury Claims | Statute of Limitations from Date of Accident/Injury |
| --- | --- |
| Jones Act Claims | 3 Years |
| Jones Act Claims Against the Government | 2 Years or less |
| Unseaworthiness Claims | 3 Years |
Jones Act Statute of Limitations is Three Years from Date of Accident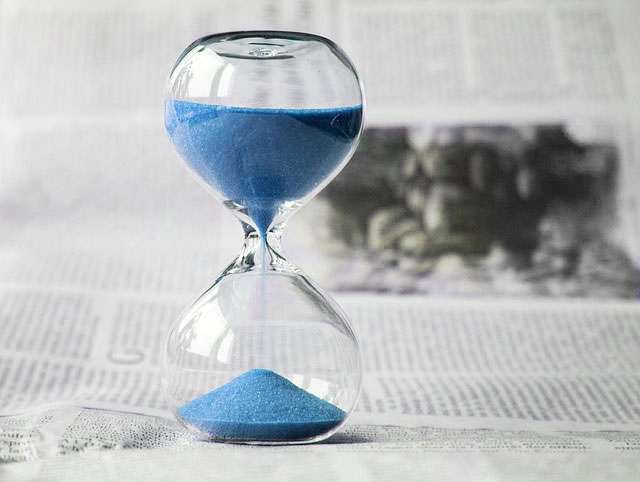 In most circumstances, you will have three years from the date you are injured to file a Jones Act claim.
However, if the injury isn't discovered until later on, there may be an extension. This is called "discovery" and means that the clock starts running from the moment when the injury is discovered, up to three years from the initial injury.
Recently, a plaintiff attempted to sue for latent post-traumatic stress disorder after being sexually assaulted on a ship almost 10 years prior. Her claim was time-barred as being too late to file.
Claims based on unseaworthiness must also be filed within three years from the date the injury occurred.
Filing a Jones Act Claim Against the Government
Louisiana maritime lawyers in New Orleans can also help workers file a claim against the government, in which case the Jones Act claim statute of limitations is two years.
Workers who may have to file a Jones Act claim against the government include those who are:
civilian merchants or seamen working on a U.S. naval ship;
merchants or seamen aboard a vessel of the Military Sealift Command; or
crewmembers on a ship owned and operated by a U.S. government agency.
These claims are governed by the Suits in Admiralty Act and the Public Vessels Act. If unsure of whether a claim may be filed against a government entity, Louisiana maritime lawyers in New Orleans can help workers review Jones Act laws and determine who may be held liable for injuries.
Why are Statutes of Limitations Needed?
Statutes of limitations ensure that the evidence gathered in a case is as accurate and relevant as possible. Not only do witnesses forget key details over time, but important documents may also be lost or destroyed. This can make it harder to prove your case.
Why Acting Fast is Important
While an injured seaman or maritime worker generally has three years in which to file a Jones Act claim per the statute of limitations, that doesn't mean he or she should put it off until later. A Jones Act claim should be filed before the statute of limitations and as soon as possible. Filing early gives the Louisiana worker's maritime lawyer in New Orleans ample time to evaluate the case and collect any necessary documentation.
Qualifying to File a Jones Act Claim
Before considering filing a Jones Act claim, workers first must make sure they qualify as a "seaman" under Jones Act laws.
In general, a seaman is a worker who has been assigned to work aboard a:
ship;
vessel; or
a fleet of vessels owned or operated by his or her employer.
Additionally, the work they do must contribute to the overall purpose of the vessel, and seamen are generally thought to spend at least 30 percent of their time aboard a vessel and should have a "significant" connection, both in nature and in duration, to the vessel itself.
Various types of vessels may qualify workers as seamen under the Jones Act, including cargo ships, barges, tugboats, and more, and that work can be performed on various navigable bodies of water, including oceans, rivers, etc. In addition, it is not necessary that the worker is involved in the literal navigation or operation of the vessel in order to be considered a seaman.
Many workers, whether they are a cook or captain, may qualify as a seaman under Jones Act laws.
Legal Help with Jones Act Laws from Louisiana Maritime Lawyers in New Orleans
Injured workers who are unsure as to whether they are considered a seaman or who think they may have grounds for a claim can call (504) 680-4100 to speak to a Louisiana maritime lawyers in New Orleans at The Young Firm who can ensure the Jones Act claim is filed within the statute of limitations.