Tammy D. Harris is an active member of the Louisiana State Bar Association, New Orleans Bar Association, American Association for Justice and Louisiana Association for Justice. Since joining The Young Firm, Tammy has represented plaintiffs in a wide variety of personal injury cases, including maritime; medical malpractice; workers' compensation; and automobile accident cases. Currently, however, Tammy's area of practice are limited to maritime and Jones Act claims, representing only injured maritime workers. She is admitted to practice before all Louisiana State Courts, the U.S. District Courts in the Eastern, Middle and Western Districts of Louisiana and the U.S. Court of Appeals, Fifth Circuit.
---
My Education & Licensure
In 2002, I graduated from the University of New Orleans with a B.A. in Psychology, which has helped me better understand the psychological and emotional aspects of going through the traumatic experience of getting hurt at work. I then went to Loyola University School of Law here in New Orleans.
During my college and law school years, I also worked at a law firm as a legal assistant, which taught me invaluable things about the practical, day-to-day issues involved in handling lawsuits; the things you do not learn in law school. While in law school, I was a member of both the Public Interest Law Society and Loyola Journal of Public Interest Law. I graduated from law school and received my Juris Doctorate in 2005 and was in the top 25% of my class
I have been practicing ever since. I currently focus on the Jones Act and General Maritime Law cases. Focusing on this area of law allows me to stay in the loop on current issues and changes in the law that develop.
Why I Do What I Do
I became an attorney to help people in their time of need. As part of The Young Firm, my focus is on helping mariners with their maritime personal injury cases. I love working at The Young Firm because we have a great team that knows how to handle the challenges of taking a case to trial when the other side refuses to stand up and do what is right. We are a close-knit, knowledgeable and hardworking group that not only has a passion for our work but more importantly compassion for our clients that we are helping to get back on their feet.
My Background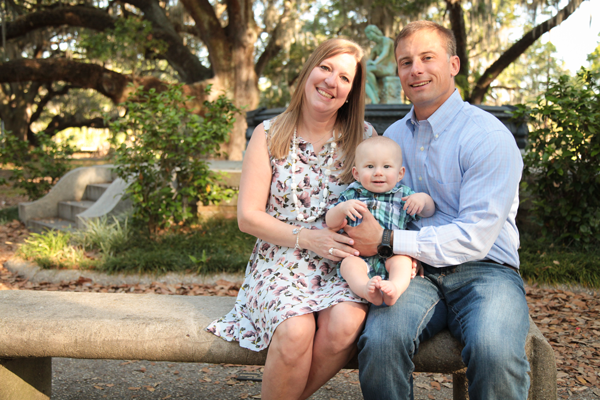 I was born and raised in New Orleans, Louisiana and have never lived anywhere else. I am married to my husband, Erik, who is an environmental engineer. Erik is from Cleveland so we have lots of fun when it comes to sports (he is a die-hard Browns, Cavs and Indians fan) but has come to love our Saints, Pelicans and yes, even the Baby Cakes! Erik and I have a happy baby boy, Max, as well as two dogs, Po-Boy and Nola. We enjoy spending time as a family enjoying the local culture of food, art, history, and of course, music.
What Tammy's Clients Say About Her
"Mrs. Tammy was great. She sat down and she documented everything I told her. She told me what she thought about everything…she made me feel at ease, that I made the right decision. I trusted everyone from the get-go." -Isaac T.
Meet Our Other Attorneys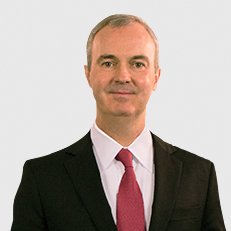 Timothy J. Young
View Profile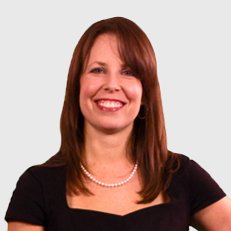 Megan C. Misko
View Profile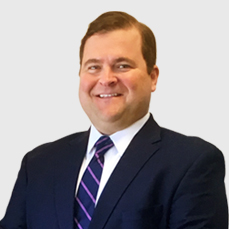 Joseph B. Marino, III
View Profile