Megan Misko has been a practicing attorney in New Orleans since 2005, primarily in the areas of construction law, products liability, and maritime personal injury litigation. She also has experience handling environmental matters and Defense Base Act cases.
Education & Experience
She attended Centenary College of Louisiana in Shreveport, LA, and graduated top of her class with a B.A. in History in 2002. Megan then attended Tulane University School of Law and graduated cum laude in 2005. While at Tulane, she earned her certificate in maritime law and also served as Senior Business Editor on TulaneEnvironmental Law Journal.
Megan always knew she wanted to be an attorney; she was drawn to the legal profession at an early age. She finds her work very gratifying and she enjoys working with the law and her clients. Her favorite things about working with The Young Firm are the great people that she works with, the sense of teamwork at the firm, and the work that we do helping injured workers. Megan handles her cases with assistance from her Case Manager, Rebecca.
"I left defense work to work for injured workers because I wanted to help people and make a difference in their lives. For big companies, so many times it just comes down to a bottom-dollar line, without realizing or thinking about how it impacts the injured worker. Maritime and offshore workers have such important jobs to our region and I think it's important to help them through what is undeniably a difficult time in their lives, and get them back to normal."
Background
Megan originally hails from Tyler, Texas but has been living in New Orleans since 2002. After hours, Megan enjoys cooking, running, and reading.
Meet Our Other Attorneys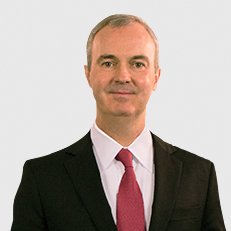 Timothy J. Young
View Profile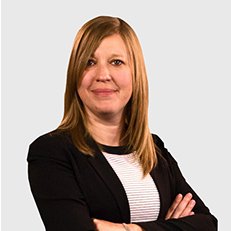 Tammy D. Harris
View Profile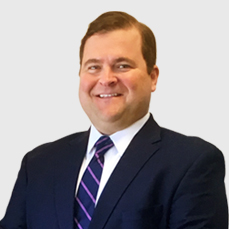 Joseph B. Marino, III
View Profile