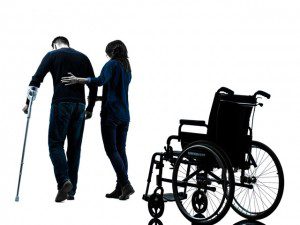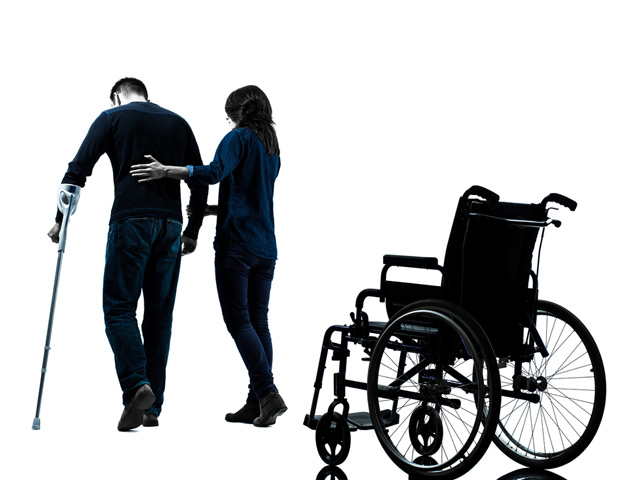 Recovering from a surgery after a maritime work injury can be boring; after all, it doesn't seem like there is much you can do while laying in bed.
Listen to audiobooks. Many libraries have a large selection that you can check out for free, so you can catch up on those book club selections without breaking the bank.
Keep your mind sharp by playing games online or search for free crossword and Sudoku puzzles. USA Today, The New York Times, and even The Onion all have challenging crossword puzzles to keep your mind sharp.
Do the things you've been saying you'll do for years! Gather together all of your photographs and make a scrapbook. Or collect them all into one place and create themed or chronological albums.
Learn a new skill. Knitting or crocheting are two easy hobbies to take up while you recover. These are great ways to keep your hands busy and make something either you or a loved one could use.
Write thank you notes to everyone who visited you during your recovery or came to see you in the hospital. A unique hand-written note is an anomaly in today's society and it will be much appreciated.
Contact a Jones Act Attorney in New Orleans
Dealing with a maritime work injury can be a difficult process; fortunately, the injury attorneys at The Young Firm have experience handling workers' comp cases. For more information, download our free Maritime Injury Law guide or contact our law office at 504-680-4100 today.