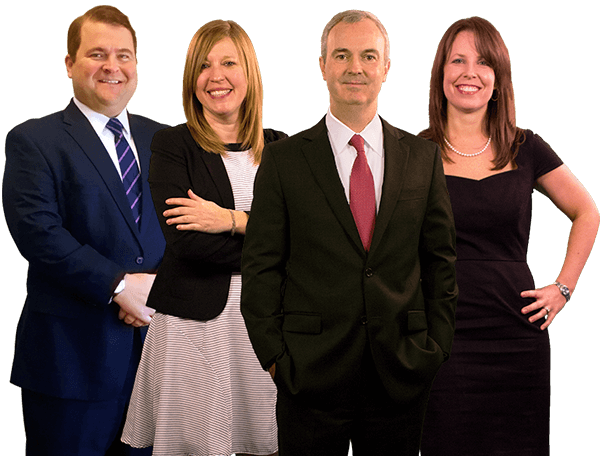 We Help You
Move Forward
After a Maritime Injury
The Only Gulf South Law Firm that Focuses Exclusively on Maritime Law

Contact Us
The Gulf South's only law firm exclusively serving injured maritime workers.
Our firm personally handles only Maritime & Jones Act claims on behalf of injured maritime workers. Other law firms may appear to be maritime focused but simply are not. 
We have helped hundreds of maritime workers put their lives back together after suffering an injury at work. We know how to get you proper and unbiased medical treatment, how to help you obtain enough money to live on while you recover, and how to secure the best future for you and your family.
"I am very grateful to Mr. Tim Young and all his team for all they have done for my family and for all they gave my wife and I through the very emotional and painful time we endured after my injury. We would not have survived everything we went through without their professional guidance and support." - Larry Naquin, former The Young Firm client
Is your case worth filing a claim?
With the answers to just a few questions, we can let you know how strong your case is, what issues may arise and, most importantly, if it's worth filing a claim.
Find Out Now
The Client Portal
Giving You More Control During Your Case
one-of-a-kind hub
confidential deposition prep videos
educational materials on your case
Learn More
"Having the client portal available to us was amazing! The videos were detailed and informative and really helped answer the questions we had about the process we were getting ready to embark on and put us at ease! Thank you so much for having this available"
Chad P., The Young Firm Client
"
Going into this whole endeavor I was extremely nervous, being I had never been through anything like this in the past. The knowledge and information shared in the client portal videos really helped to put my mind at ease and made me feel more comfortable knowing I was now better prepared and knew what to expect. I encourage anyone going through this process to watch these videos , you will be glad you did."
Lee K., The Young Firm Client
Maritime Cases We Handle
Maritime Injuries Disrupt Your Life. We Help Put You Back on Track.
Maritime Injury Claims
Any injury that occurs on or near the water could be filed as a maritime injury claim. There are multiple kinds of claims that fall under maritime law.
Jones Act Cases
These kind of cases apply specifically for workers classified as seamen and are slightly different from regular maritime claims.
Maintenance and Cure Claims
Maintenance and cure is a benefit provided under maritime law. If employers do not pay maintenance and cure to an injured worker, a claim can be filed for this.

See All the Cases We Accept
Get the Injury Guide to Help Rebuild Your Life
You'll find out:
How to get more money from your company for your medical and living expenses and whether the company doctor is giving you the treatment you need.