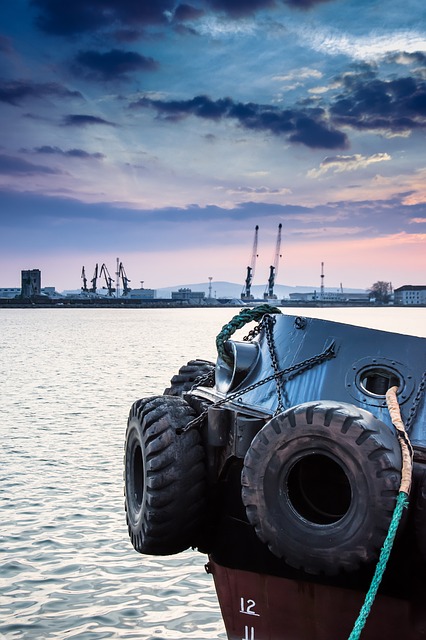 Working offshore is dangerous; seamen face weather hazards, slippery decks, cold temperatures and other extreme conditions. But, working on a tugboat is especially risky.  These small, but hardworking vessels are able to pull much larger ships and barges.  While they are powerful, the small size of tugboats puts them at risk.  If a tug needs to stop suddenly, the ship or barge being towed may continue to travel until it collides with the tug.
In addition, tugboats often need to travel a considerable distance in order to do their job, so tugboats are designed to carry a lot of fuel.  A lot of fuel means there is a high risk of a tugboat catching fire after a collision.
Other risks on tugboats include:
Tripping or slipping
Falls overboard
Falls off ladders
Broken ladders
Getting caught in tow lines
Tow lines parting
Parted mooring lines
Broken tag lines
Large diameter mooring lines
Tow winch failure
Defective equipment
Undermanned vessels
Crew negligence
Broken ladders
Lack of training in safety procedures
Inadequate maintenance
In most cases, tugboat workers are covered under the Jones Act.  The Jones Act is a federal law that allows an injured seaman to sue his employer if he can show that his injuries were caused by negligence.  The definition of negligence can range from broken equipment to lack of safety gear to improper training.  So, if you have been injured while working on a tugboat, it may be worth your while to discuss your injury with a maritime attorney who specializes in Jones Act claims.
The New Orleans Jones Act lawyers at The Young Firm handle only maritime injury cases. If you have suffered an injury while working on a tugboat, we can evaluate your claim. Contact The Young Firm at 866-715-3664 to schedule a free consultation with an experienced maritime law attorney.