Longshoremen have dangerous jobs.  They work on slippery surfaces using heavy machinery to load and unload ships.  If a longshoreman dies while on the job, the Longshore and Harbor Workers' Compensation Act provides benefits to the surviving family members.
LHWCA Death Benefits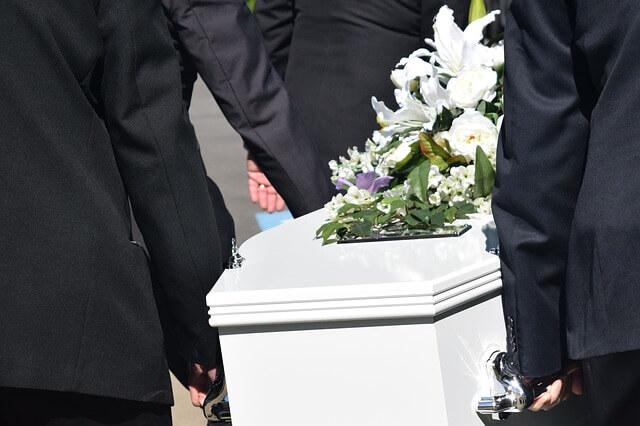 Under the LHWCA, the widow and/or surviving children of a LHWCA worker who dies because of a work-related illness or injury are entitled to the following percentages of the deceased employee's average weekly wage (AWW):
Widow only-50%
Widow and child-66 2/3%
Widow and children-66 2/3%
One child-50%
Two or more children-66 2/3%
If a surviving spouse remarries, the widow is entitled to a two‑year lump sum dowry under the LHWCA, but cannot collect further benefits.  Benefits to the deceased longshore worker's dependent children continue even after the widow remarries.  Dependent children may receive benefits until the age of majority (18 in most states) unless they are a full-time student in an accredited college or university; in this case, the children are entitled to benefits until their 23rd birthday.
The LHWCA provides benefits to the families of longshoremen whether or not negligence was a factor in the death and it prevents the families of deceased longshoremen from suing their employers.  However, in certain cases where negligence is a factor, families may be able to file third-party claims or 905(b) claims against the employer.  You can learn more about 905(b) claims in our library article, "What is a 905(b) claim and how can it help me get compensation for my LHWCA injury?"
Compensation cannot replace a loved one, but it can help a family through their grief. If you have lost a loved one to a dock accident and have questions about compensation, maritime law, the LHWCA, or 905(b) claims, contact the Louisiana maritime attorneys at The Young Firm at 504-680-4100.
More Resources on the LHWCA: