While it's mainly your employer's duty to ensure workplace safety while employed on a barge, there are also precautions you can take to help decrease your risk of suffering injury while working on a barge.
You are the first person responsible for your own safety, and these 7 tips may help you avoid becoming the victim of a ship accident: 
utilize all safety equipment available and inform your supervisor of any equipment you lack;
keep barge decks well organized and free of debris or unnecessary equipment;
be aware of locations of all hatches and openings on deck and make sure they are secured before moving across them;
perform checks for leaks before filling or emptying a barge;
know where safety equipment such as fire extinguishers and personal floatation devices are located;
undergo safety training for both your workplace and your job function; and
watch for any equipment or structures that are in disrepair or are malfunctioning and report them immediately to your supervisor.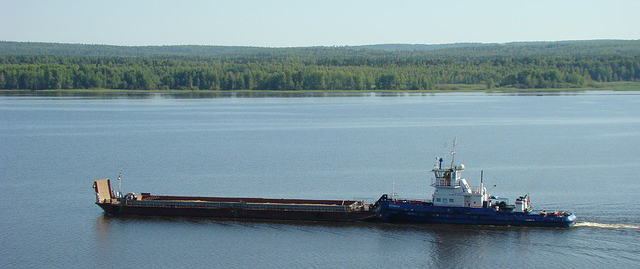 These barge-specific tips, as well as general maritime safety rules, can help you minimize your risk of being involved in an offshore accident. Unfortunately, even the most safety-conscious maritime workers can fall victim to serious injury when their employer is negligent in workplace safety. You have the right to a safe work environment and the right to seek damages if your employer violates that right. A Jones Act attorney can help you protect these rights and represent you during a maritime injury claim settlement.