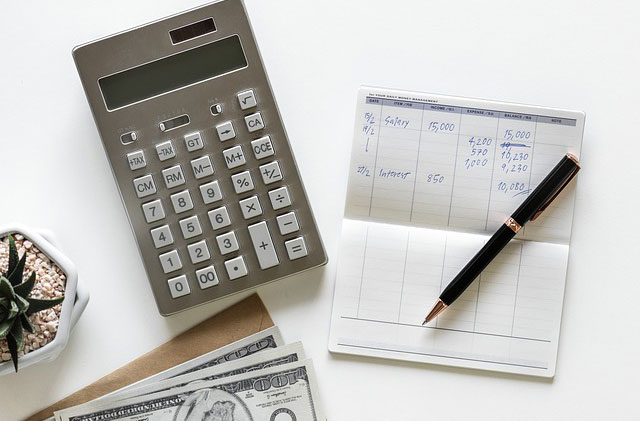 When you're injured in an accident where the maritime law applies, employers are required to provide you with compensation for your monthly living expenses and medical costs. This is required under maintenance and cure law. The amounts for these accommodations will vary from worker to worker, so it's important that you have a New Orleans Maritime Law attorney to help you protect your right to full compensation in Maritime Law cases.
Louisiana is home to a plethora of maritime jobs, both offshore and onshore. Even workers who commute to a maritime job need a Lafayette, Louisiana, lawyer's support when they are injured while working. When your employer offers your maintenance and cure payment, you should have your lawyer review the amounts to make sure you are getting a fair amount of compensation.
To determine the amount of maintenance benefits, most employers use a standard of $15-$30 per day. There's no actual basis for this number; it's just been a standard in the maritime industry. Therefore, if you believe your maintenance pay should be higher, you'll need an attorney to argue your case.
As for cure, you'll also want a New Orleans Maritime Law attorney to help you fight for your rightful compensation. Cure benefits should cover all of your medical expenses related to treatment of your injuries and recovery from your accident.
If your employer is found to have failed to pay adequate benefits for maintenance and cure, you may be one of the many Maritime Law cases commonly seen in Louisiana.Maritime laws in Louisiana are best interpreted by attorneys who handle maritime injury claims. The sooner you work with an attorney, the better!
Contact a Lafayette, Louisiana, Lawyer for Maritime Laws
Louisiana sees a lot of Maritime Law cases in Louisiana courts. Maritime law provides you with certain protections your employer may not want you to know about. A New Orleans maritime law attorney from The Young Firm can help you if you have suffered injury as a maritime worker in any location.
Though we are based in Louisiana, we are ready and able to help injured victims throughout the U.S. Order our free Maritime Injury Law guide and/or our guide to what to do when you are injured offshore to learn all about your rights as an injured worker.
More Maintenance and Cure Resources: