While no one can accurately guarantee the final settlement value of a Jones Act claim, boating accident lawyers have the knowledge and experience to make a fairly accurate estimate. There's no magic formula to determine how much your injury claim under the Jones Act in Louisiana will be, but a lawyer can help you estimate it.

Damages in Jones Act Claim

There are many damages you may be able to collect through a Jones Act Claim but they mainly fall into 3 categories: 
medical expenses;
pain and suffering; and
loss of wages and fringe benefits.
You're entitled to compensation for all 3 of these damage types under the Jones Act in Louisiana. While medical expenses and your wage/benefit losses are fairly easy to calculate, determining the value of your pain and suffering is something with which boating accident lawyers are more experienced.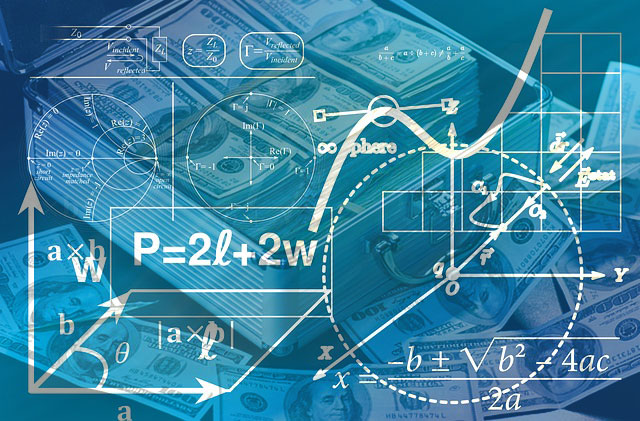 When calculating your potential damages you shouldn't only think about your current losses and expenses, but also estimated future damages. Just because you were treated and recovered for your injuries now does not mean you won't need additional treatments in the future.
For long-term or permanent disability, boating accident lawyers not only account for the time you've already been out of work but also the time you're expected to be unable to work in the future as well.
As for pain and suffering, there's no way to truly evaluate this type of damages except to look at similar case settlements. Your attorney will have several past cases they can review to determine what a fair compensation value is for your own emotional damages and loss of enjoyment of life is worth.

Contact Jones Act Louisiana Boating Accident Lawyers

As an employee working on a commercial vessel, the Jones Act law provides you with certain protections your employer may not want you to know about. The lawyers from The Young Firm in New Orleans can help you if you have suffered serious injury in an accident that falls under the Jones Act in Louisiana.
Though we are based in Louisiana, we are ready and able to help injured victims throughout the U.S. Order our free Maritime Injury Law guide and/or our guide to what to do when you are injured offshore to learn all about your rights as an injured worker.