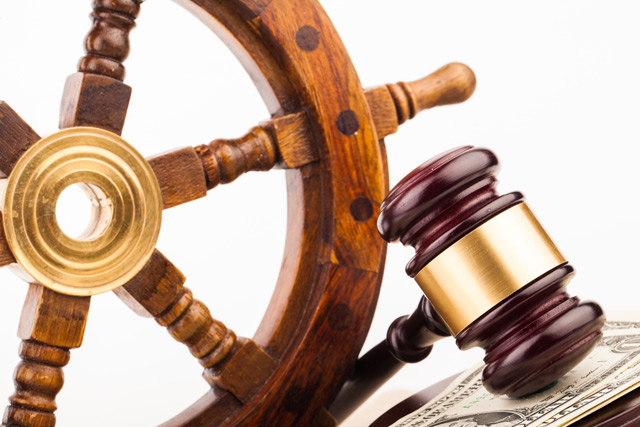 No, you cannot file both a workers' compensation claim and a Jones Act lawsuit for your work-related injury. The type of suit you file will depend on the circumstances surrounding your incident. A New Orleans Jones Act attorney may be able to help.
Both types of suits can provide compensation for expenses related to your work injury; however, there may be limitations that should be considered in each case. For instance, you are limited in the amount of compensation you can receive through a workers' compensation claim. You can increase the amount of your settlement through a Jones Act lawsuit.
However, you will only be successful with a lawsuit if you can prove that your employer was negligent and as a result, it led to your injuries. If you don't have adequate evidence to support this, you may forfeit your rights to any compensation.
Workers' Compensation Claim and Fault
While you are limited in what you can receive through a workers' compensation claim, it doesn't matter who was at fault. Even if you were totally at fault for the incident that caused your injuries, you can still be compensated for your medical expenses and lost wages.
Jones Act Claim and Fault
Meanwhile, if you were to file a Jones Act claim, you could potentially receive far more compensation, however that compensation will be reduced by how much you were at fault for your accident.
More articles about the Jones Act and worker's comp: