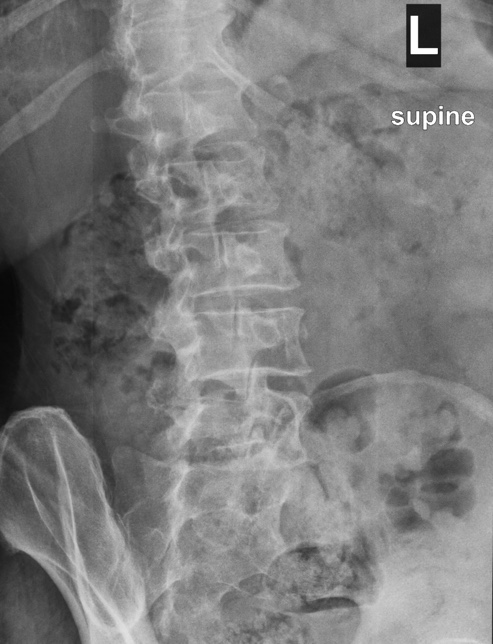 In January of 2011, our former client and longshoreman, Stephen, was a galley hand working for a catering company when he injured his back hauling a carton of six one-gallon water jugs up a flight of stairs on a fixed offshore platform. Though there was a dumbwaiter to use for these kinds of work responsibilities, the dumbwaiter was out of service, forcing Stephen to lug heavy containers up the stairs instead.
Like he was supposed to, Stephen reported his injury to his employer in a timely fashion but even so was having difficulty paying his medical expenses after his accident. He had developed back pain and was later diagnosed with thoracic spondylosis and thoracic disc disease, and as a result, he was temporarily totally disabled and unable to return to work for over a year. We filed a claim on his behalf asserting that his company had been negligent in the following ways:
The company had failed to provide Stephen with a safe place to work.
They had failed to properly maintain and repair the platform.
They failed to correct a known dangerous condition.
Lastly, they failed to comply with Offshore Continental Shelf regulations regarding the safety of the platform.
Several of our experts argued that the company improperly instructed our client on how to perform his duties, specifically carrying heavy containers up a flight of stairs, which contributed to his injury. Through the Longshore and Harbor Workers' Compensation Act, he obtained vocational rehabilitation services to help him find a suitable employment after his injury. We were then able to settle his case and have him compensated for his
future medical and prescription expenses
past and future loss of wage-earning capacity.
We were glad to have been able to secure a successful settlement for a client and help get him back on his feet and working again.
"Thank you so very much." Stephen H. | Gulfport, MS | Back Injury
More client testimonials:
---
Other articles to help you