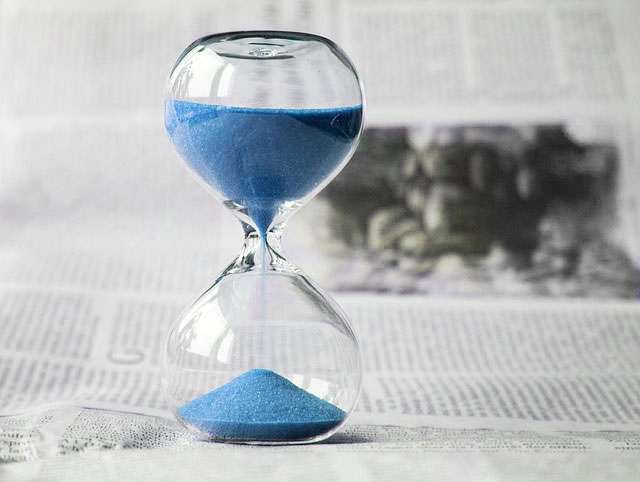 Both the Jones Act statute of limitations and those of general maritime law give injured seamen 3 years from the date of the boating accident that prompted or brought on the injury, illness, or anguish to bring a lawsuit against the employer or shipping company responsible. A lawyer for Jones Act seaman can give you more information on what limitations may apply to your case.
Under general maritime law, there are some circumstances that provide a shorter statute of limitations, so it's vital that you speak with an attorney who is well familiar with both general maritime injury claims and Jones Act cases.

Although they have the same statute of limitations, general maritime law and Jones Act law differ in many ways. For instance, seamen and longshoremen working as seamen can file suit under the Jones Act.

However, any other person can file under general maritime law, including passengers or offshore workers and laborers who suffer injury as a result of the negligence of non-employer third parties.

Under some circumstances in civil cases, the statute of limitations can be tolled – or extended – until such time as some discrepancy, such as the bankruptcy of the defendant, has been resolved. However, under both general maritime law and Jones Act laws, tolling is not permitted except in extreme circumstances.
As the Jones Act is a federal provision, the Federal Employer's Liability Act is applicable to suits filed under the Jones Act. Speak to a Jones Act seaman lawyer to learn more about how this and other provisions of Jones Act statute of limitations can affect your case.

Contact a Jones Act Lawyer

Maritime law provides you with certain protections your employer may not want you to know about after boating accidents. A Jones Act seaman lawyer from The Young Firm in New Orleans, Louisiana can help you if you have suffered injuries in boating accidents, an offshore accident or other injuries that fall under maritime law or the Jones Act. Though we are based in Louisiana, we are ready and able to help injured victims throughout the U.S.
More articles on the maritime injury case process: