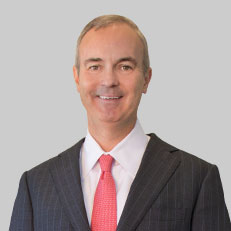 The Young Firm: Louisiana Lawyers For Injured Maritime Workers
Our New Orleans based law practice exclusively handles Maritime and Jones Act injury cases. For example, if you have been injured while working on or near water, on any vessel, oil rig, tug boat, dive team, barge, or port – we can help.
Your questions may seem endless, however The Young Firm can provide answers. With over 50 years experience handling Jones Act cases, our maritime attorneys can provide facts about your legal rights after a work injury. 
Accident Reports & Recorded Statements  
FACT:  Report all accidents, injuries, or illness to your company and have them make a written record of the incident. You are not required to provide a recorded statement of any sort. More importantly, if an employer pushes for a recorded statement, you can bet they are trying to build a case against you.
Medical Treatment After Your Work Injury
FACT: You are only required to see the 'company doctor' once. You have the right to see your trusted physician for diagnosis and treatment. This is crucial in determining your maximum medical improvement, and whether you are able to return to work in some capacity.
Paying

Monthly

Bills & Living Expenses
FACT: Never accept cash advances from your company. They are actually loans from the company, which they require you to pay back. Injured maritime workers are entitled to maintenance and cure benefits which should cover all expenses. If they do not, you likely aren't receiving all of the compensation you deserve.