A lot of times our clients will ask us, "If I had a previous injury, can I still file suit under the Jones Act?" The answer is yes.
Yes, You Can File a Jones Act Claim with a Previous Injury
Regardless of whether you suffered a previous injury and you've now reinjured it, the Jones Act is still applicable if your company was at fault or negligent. If they did something wrong or if they could have done something different to prevent your accident, your company was negligent and you can still recover damages for worsening that previous injury.
A previous injury does not prevent you from filing a Jones Act Claim.
If you were hurt previously, you can still file under the Jones Act. If you reinjured an old injury, you can file under the Jones Act. The reason you are allowed to file a claim even with a previous injury is because the Jones Act only requires that you prove fault or negligence. It doesn't require you to have never been injured. However, having a previous injury will create challenges in your case, especially if you hid those previous injuries. But rest assured; we've handled dozens of cases where our clients had previous injuries and they were still able to get good settlements.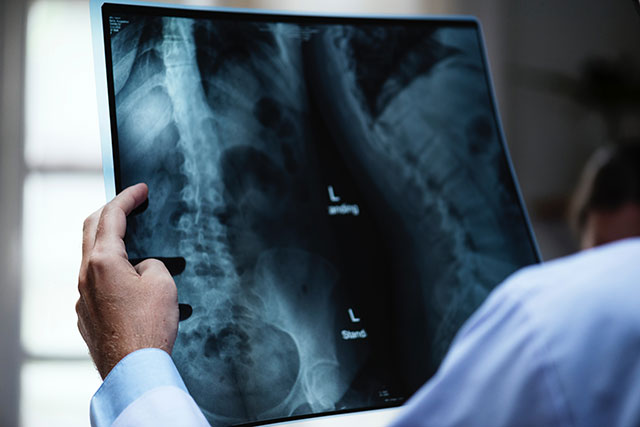 How Hiding a Previous Injury Could Affect Your Maintenance & Cure
If you hid a previous injury from your company, it could be used against you during your claim. We always advise mariners to fully disclose their medical history to their employers. Under the Jones Act, you have a right to maintenance and cure; if you forgot about listing your previous injury on your employment application, that very well could affect your right to maintenance and cure benefits.
After an injury, your company very often will flat out deny maintenance and cure benefits to mariners who lied about their previous injuries. They will argue that you lied to them and that you weren't honest about a small injury you may have had years ago. That does not prevent you from filing a Jones Act case, but it may make it difficult for you to receive the maintenance and cure compensation that is generally owed to you.
A lot of times companies will outright deny maintenance and cure benefits if an employee has had a previous back, neck, or knee injury and they reinjure that same part of the body while working. Sometimes those companies are correct in doing that; it just depends on your situation.
Call us if you have any questions and we can discuss your situation with you.
More articles on filing Jones Act cases: