Will you owe taxes on your Jones Act settlement?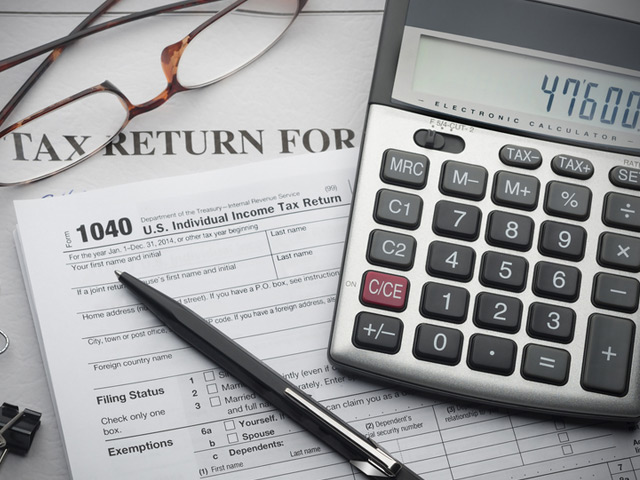 Is a settlement under the Jones Act taxable? Do you have to pay taxes on your injury settlement under maritime law? No one wants to pay taxes if they don't have to. Learn if your Jones Act settlement money is taxable by reading our new post.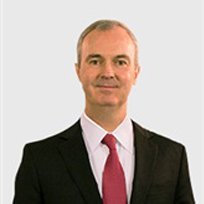 Maritime accident attorney in New Orleans with over 20 years experience representing those injured at sea.