X
LOUISIANA DISASTER RELIEF RESOURCES:
Click Here
for a list of public resources available for Louisiana residents affected by Hurricane Ida.
Your RigCards Are Being Shipped Soon!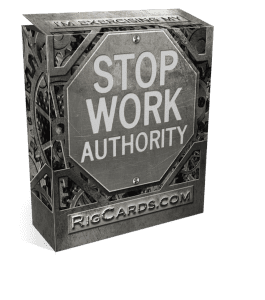 Thanks for requesting our RigCards playing cards. We'll be sending them out as soon as possible. Expect to receive them in about a week or so. If you have any questions, feel free to call our office: 504-680-4100.
Check out our other maritime injury resources while you're here.
---