You are in it to win it now! You've been entered into the raffle!
If you don't win this month, we will add you to the next drawings for additional chances to win TugCards. Winners will be emailed directly, watch for mail from @theyoungfirm.com. Till then, wishing you fair winds and following seas.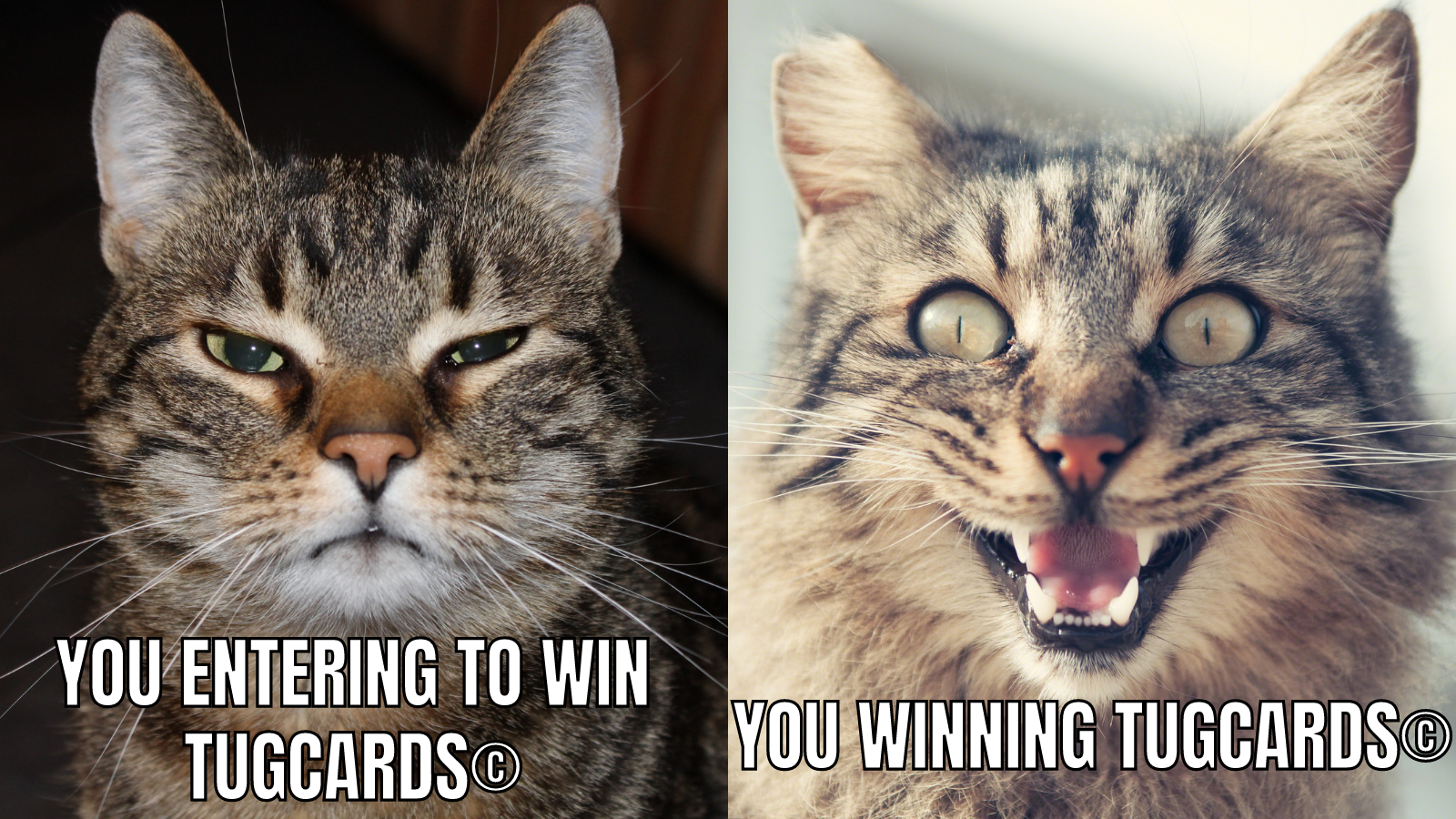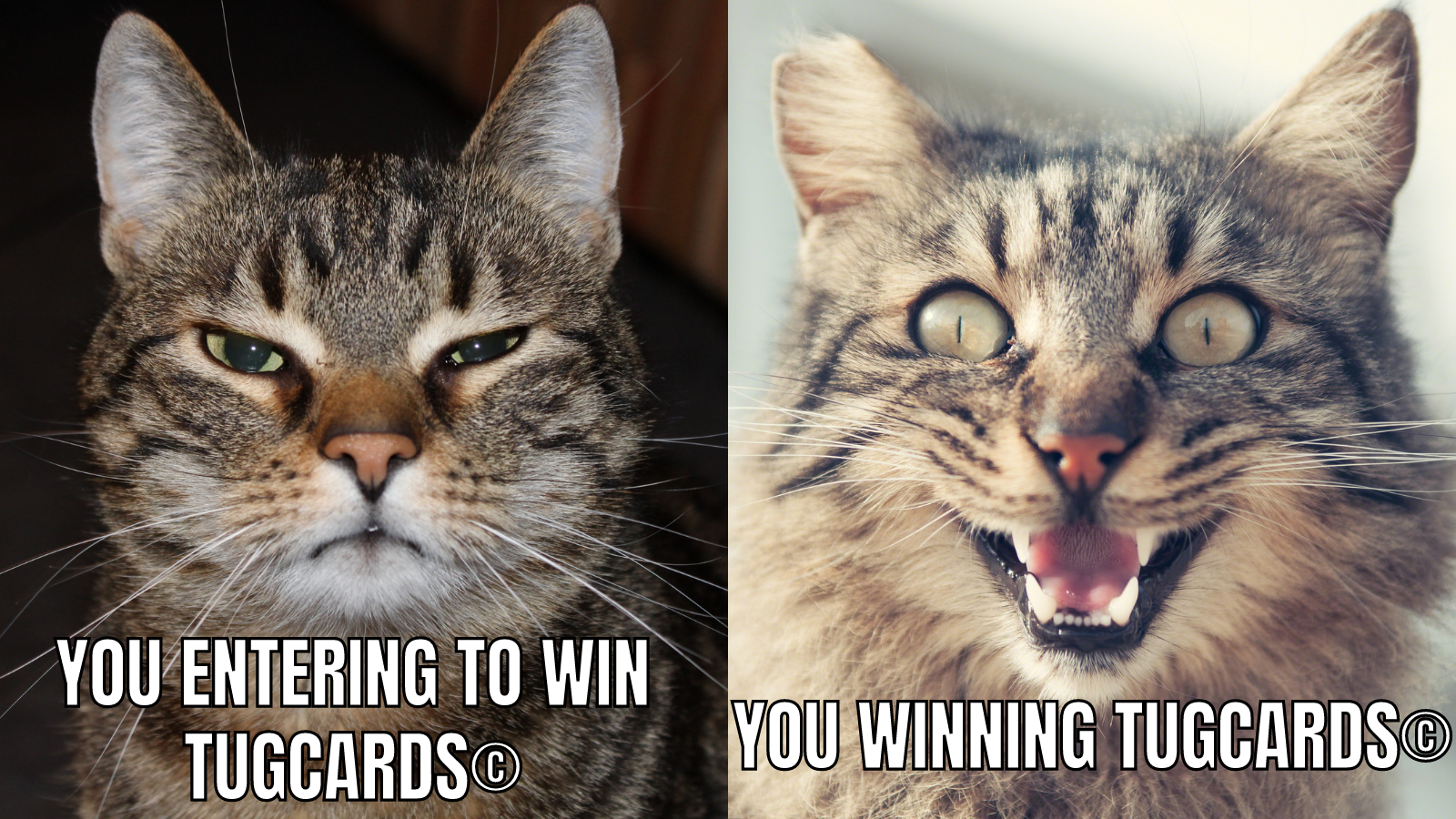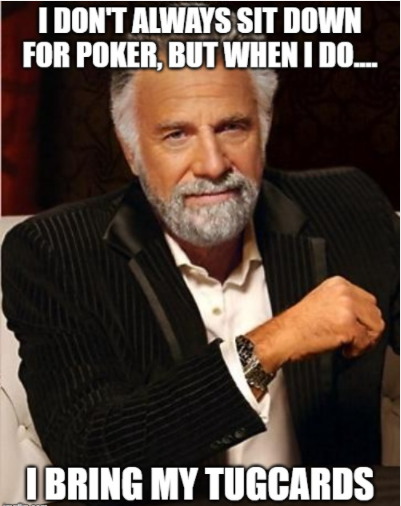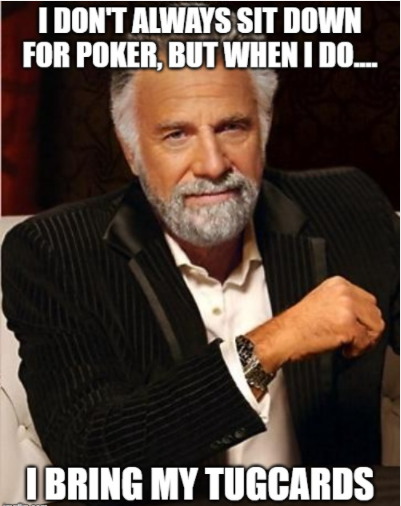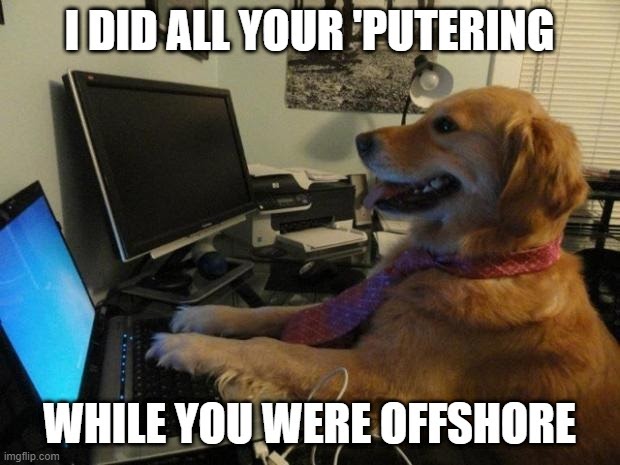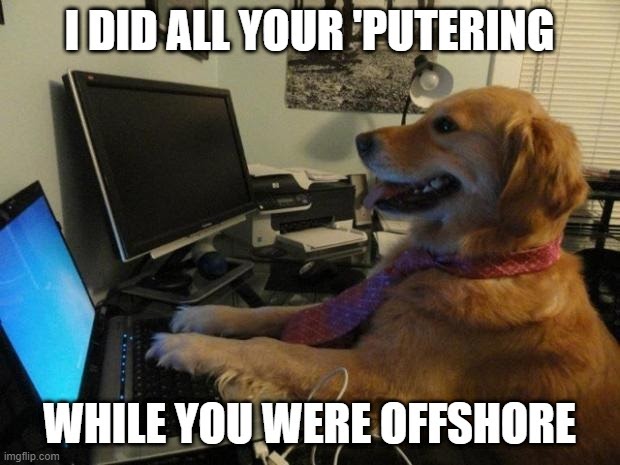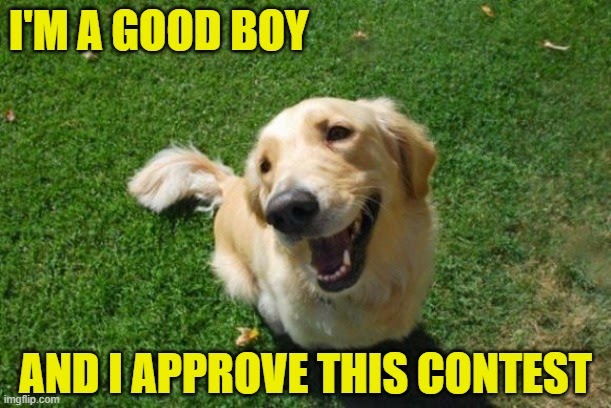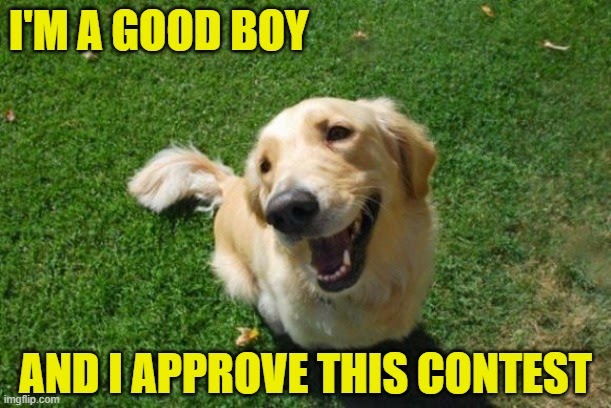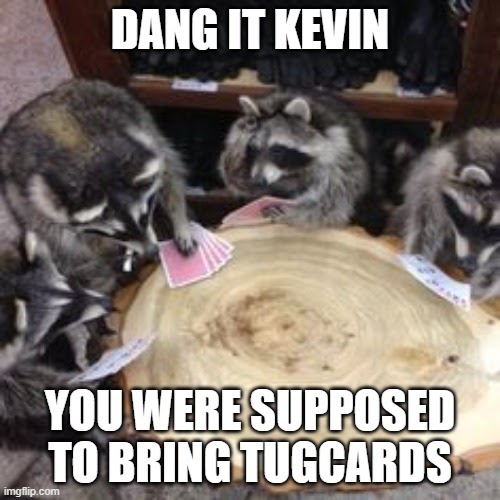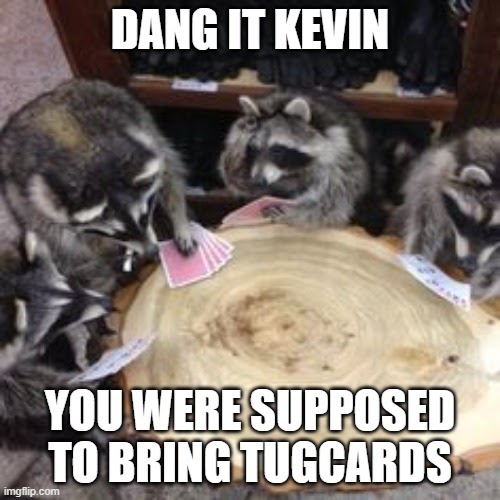 Want More Free Stuff?
Let us foot the bill for your next required training course—up to $1000!! Apply Here