What's Included in the Maritime Injury Toolkit?
This personal injury toolkit includes several books, pamphlets, and brochures that break down Maritime Injury Law in easy-to-understand concepts. When you fill out the form, you'll first receive instant access to our Maritime Injury Library which will give you the PDF versions of all of these materials. Within a few days, you'll receive the hard copy of your materials via FedEx.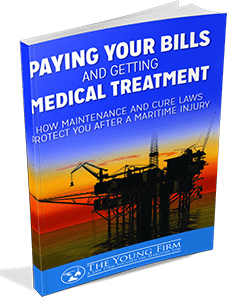 In Your Toolkit, You'll Receive
4 Must-Have Books that Will Guide You Through a Maritime Injury
The Guide to Maritime Injury Laws
Coping with a Maritime Injury: A Guidebook for Spouses
From Tragedy to Triumph: Stories About Our Clients
Paying Your Bills & Getting Medical Treatment
8 Brochures and Worksheets to Give You Quick and Easy Answers
Questions for Interviewing Your Maritime Attorney
Maintenance and Cure worksheet
Case Results
Choosing the Right People
Client Portal info sheet
Meet The Young Firm
In the Same Boat brochure with blurbs and case results from our clients.
Example of our newsletter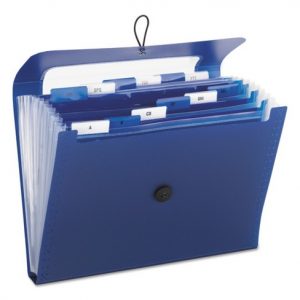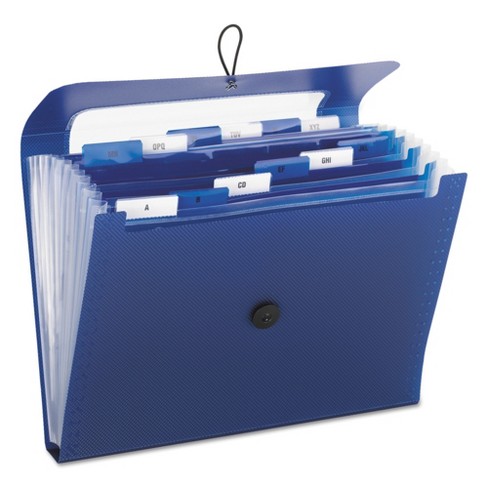 Several Useful Knickknacks 
A blue vinyl zip-up bag
A blue file folder organizer
2018 Calendars
Pen
Silicone cell phone wallet
You Don't Have to Go Through this Injury Alone
These kind of injuries and situations are painful, stressful, and nerve-wracking. It can be difficult to know what to do at times and feel overwhelming trying to find answers. We hope to make your journey through this difficult time a little easier. Please give us a call or chat with us if you have any questions.
Call us today for a free, confidential chat with an attorney to discuss your situation: (866) 938-6113.