Our Louisiana admiralty lawyers handle only Jones Act and maritime claims for injured maritime workers.  
You may have questions about how to best hire a Louisiana admiralty lawyer or Jones Act attorney. We've helped hundreds of injured vessel, barge and oil rig workers over the years and here are our thoughts.
Extensive maritime experience
You'd be surprised, but many law firms that advertise that they handle maritime cases, really only do such as a very small percentage of their law practice. Especially in Louisiana, you will find that most law firms advertise for maritime cases. This does not mean they truly focus on the type of case you have.
Medical help for you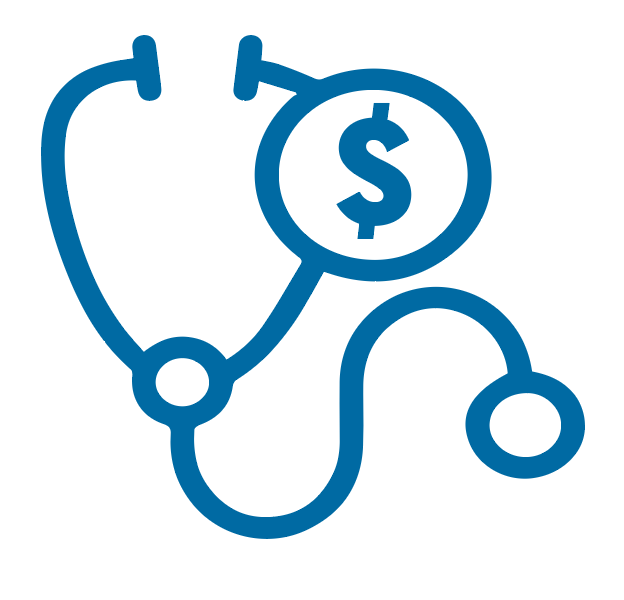 You will probably need help with medical treatment, medical tests and determining exactly how injured you are after your accident. Some law firms leave all that up to you. We disagree. We help our clients find expert doctors who will run proper tests and determine the full extent of any injuries you may have suffered. It's the only way to best protect your health and find out how much compensation you need.
An incredible support team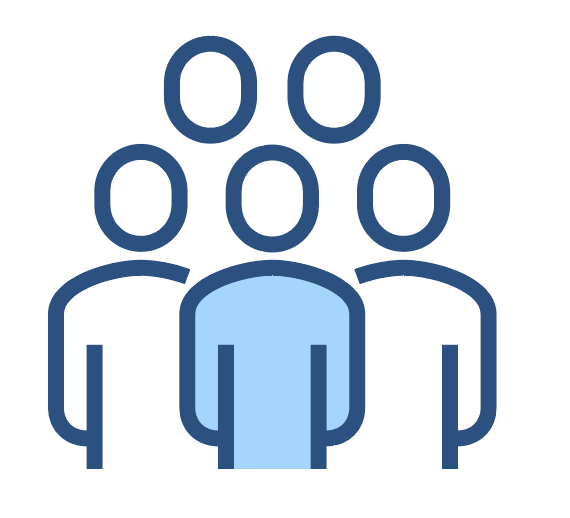 Most of our clients come in to our office feeling lost and overwhelmed. You will probably experience that at some point in your claim. Our office support team and attorneys work daily with injured maritime workers and we know how bad things can get for some of you. You are in a very different place than someone who had a small car wreck. Your experience through all this will be much easier and better with a good support team helping you the whole way.
Financial success with maritime cases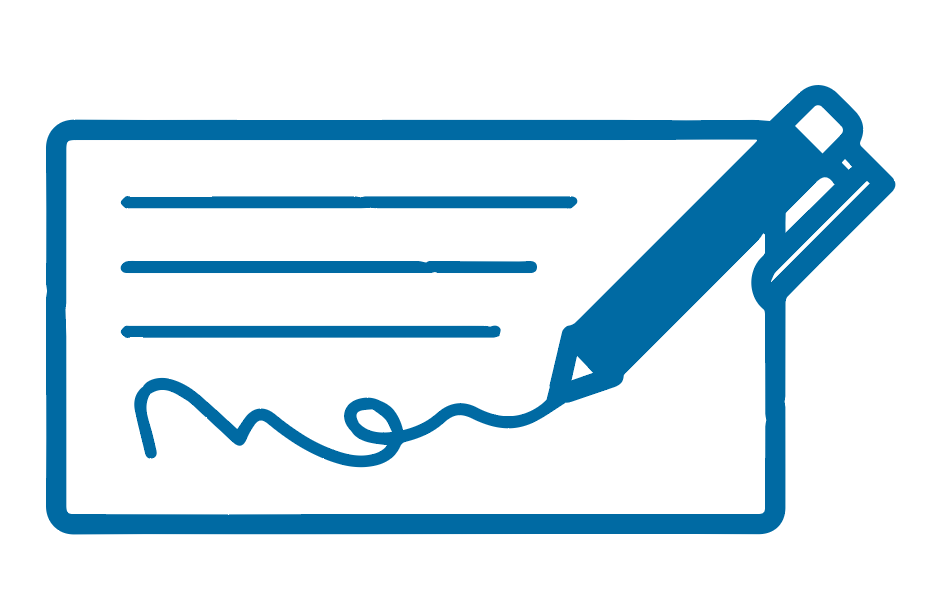 In the end, your case does need to provide you with proper compensation. Make sure your attorneys have won and successfully settled very large cases. Your lawyers need experience getting high dollar settlements so they know how to maximize your recovery for you.
Next Steps
What's next? Call us with your questions or come in and meet with us. The call and meeting are 100% confidential. We only help injured maritime workers. If you aren't sure you want to hire an attorney yet, you can download one of our helpful books here.
---
Watch as our client James explains what helped him most after his injury
"With the tools I was given, the compensation that my team fought for me to get, I'm able to carry on. The Young Firm really helped me to get back to that phase of my life and to be able to take care of those I love."  -James Lemoine