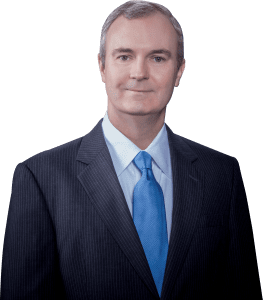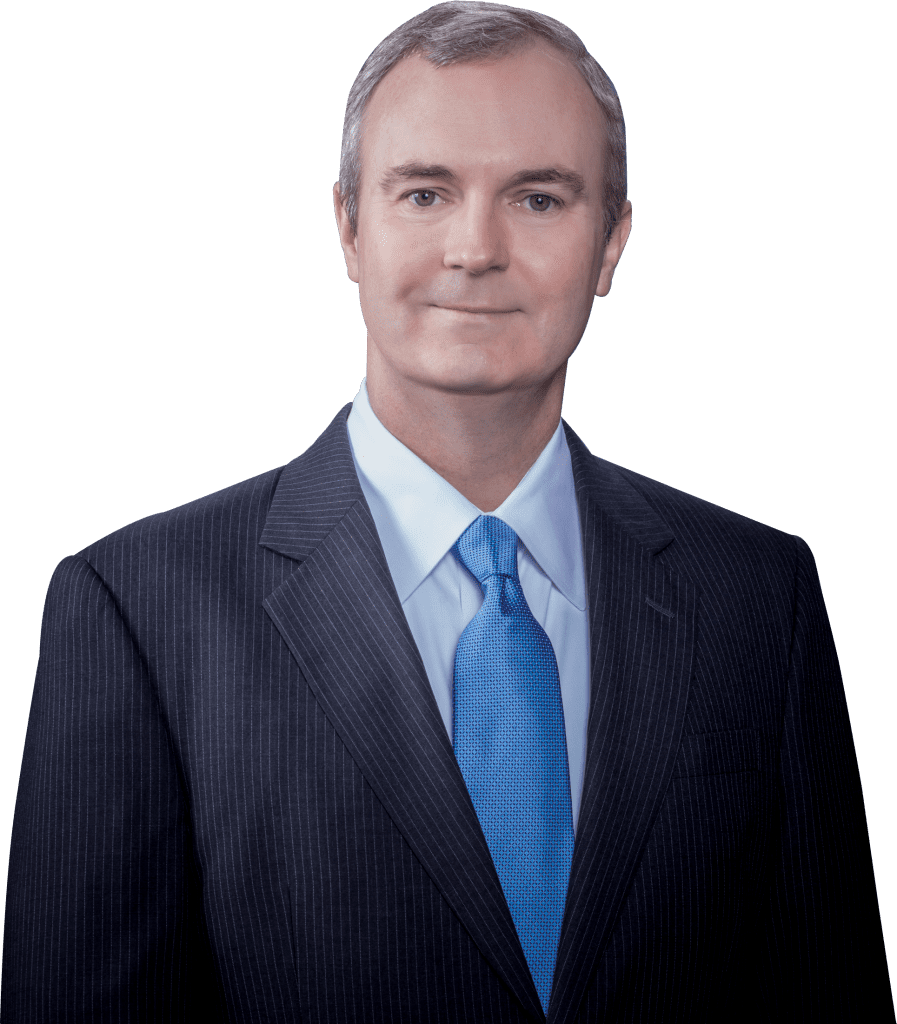 Talk to a Highly-Rated, Leading Maritime Attorney
When you've been injured on the water, your entire life is flipped upside down. Not only are you struggling with the physical symptoms of your injury, but the stress of losing your job, your home, and even your family can be overwhelming. 
Where Do You Even Begin?
It can be difficult to know where to begin and what to do, and many of our past clients put off the decision to do anything for months even years. When they finally made the decision to contact an attorney, they talk about how much of a stress relief it was and how it gave them the clarity they needed to make an informed decision.
But you don't have to go through this alone. We have resources to help you get your life back on track. Contact us to see what steps you can take next.
"For more than 23 years I have helped injured maritime workers get back on their feet after a life-changing injury. We can help you get answers and move forward."
-Tim Young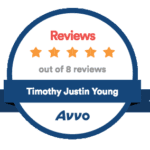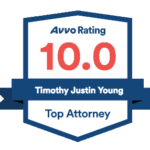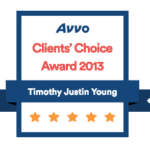 ---
Reviews About Tim Young
Exceptional Intelligence, Honest, 1st Class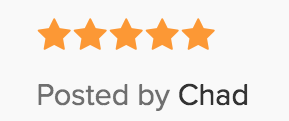 Tim Young does not take any shortcuts. From the first email then meeting he overachieved my expectations. His Staff around him are of the best of the best. From all of my dealings with Tim Young & THE YOUNG FIRM, I can assure you, you won't be mislead and there is a great chance this guy will exceed the initial case evaluation given as more times passes. They will walk you through every step & understand how to handle clients who are in an injured state of pain & suffering. Making the process smooth and leaves you feeling confident when things go just as him & his staff describe.
The truth about my experience

I was hurt offshore and after an extensive search and all the research i had done I found Tim Young with the young firm. Tim took the time to talk to me and made me feel more comfortable and confident that I had made the right choice. He explained to me what was going to take place and I put all , y trust into him. Not only is it Tim but also his staff and team with their knowledge. Iam so very happy with Tim and his staff. They have taken a burden off my shoulders and have given me and my family hope. They all respond to their e-mail s and phone calls and whenever I had questions concerns they were always there to reasure me. Thank you Tim and your staff for all that you'll have done for me and my family. I would highly reccomend Mr young and the young firm. Thanks Tim.