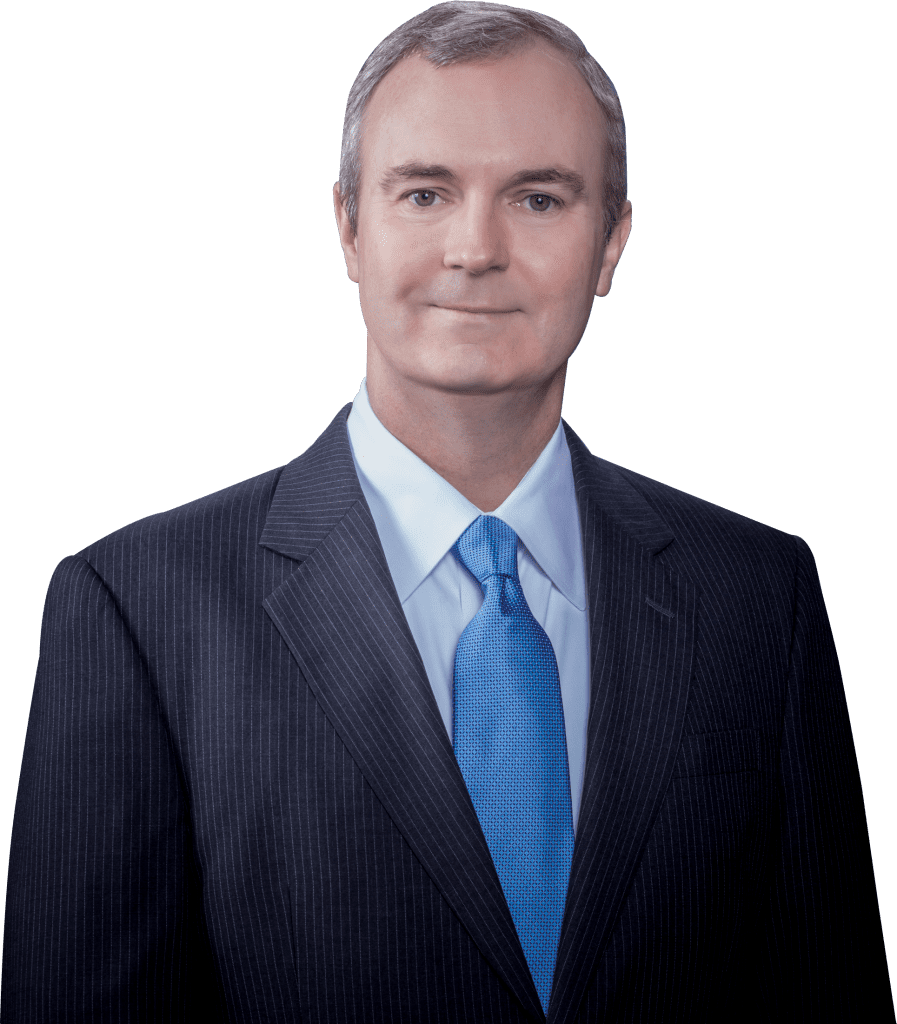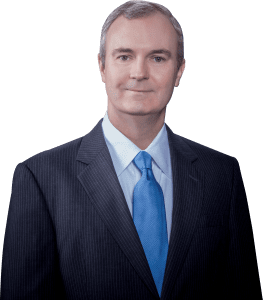 You Don't Have to Struggle Alone. Get Answers Today.
When you've been injured on the water, your entire life is flipped upside down. Not only are you struggling with the physical symptoms of your injury, but the stress of losing your job, your home, and even your family can be overwhelming. 
Where Do You Even Begin?
It can be difficult to know where to begin and what to do, and many of our past clients put off the decision to do anything for months even years. When they finally made the decision to contact an attorney, they talk about how much of a stress relief it was and how it gave them the clarity they needed to make an informed decision.
Some of the most pressing questions our clients have when they come to us are
How will I be able to make ends meet?
Can I go back to work after my injury?
Should I just try to settle this with my company?
Will my company fire me if I hire an attorney?
Are attorneys expensive? How much will I have to pay?
With a brief phone call with one of our attorneys, our clients were able to get answers to these questions and have a better understanding of their next steps. You don't have to go through this alone. We have resources to help you get your life back on track. Contact us to see what steps you can take next.
"For more than 23 years I have helped injured maritime workers get back on their feet after a life-changing injury. We can help you get answers and move forward."
-Tim Young