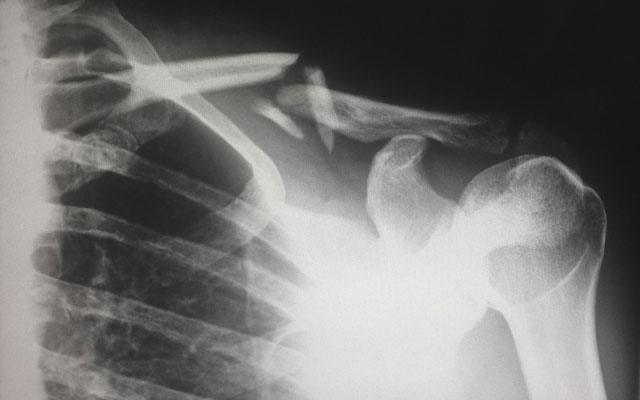 A seaman has filed a Jones Act lawsuit claiming his shoulder injury occurred because he was not properly trained or supervised.
On January 6, 2011, Monolito Alvarado filed an offshore injury claim against Diamond Offshore Management Co. in federal court in New Orleans. The lawsuit is in response to an accident that occurred on March 27, 2010. At that time, Alvarado was employed by Diamond Offshore as a seaman and he suffered serious and painful injuries to his shoulder.
The lawsuit accuses Diamond Offshore of negligence for breaching the duty of reasonable care, for failing to provide a reasonable safe place to work, for failing to properly train and supervise Alvarado, for failing to take precautions to protect the safety of employees, for creating and maintaining an unseaworthy vessel, for failing to provide minimum safety requirements and for failing to provide adequate equipment and personnel for the job.
Alvarado is seeking compensation for his medical expenses; his physical, mental and emotional pain and suffering; the loss of wages and fringe benefits; the loss of wage earning capacity; his physical disability; maintenance and cure benefits; attorney's fees; punitive damages; interest; and court costs. He is requesting a jury trial.
Alvarado is represented by The Young Firm in New Orleans.