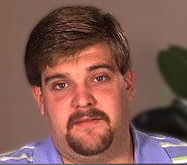 "My name is Charles and I was working offshore and had been there for a couple of months. I was asked to move a certain piece of equipment across in unsafe working conditions. I was instructed to do so and when that happened, the tanks fell on my foot, crushing it and this caused my injury.
When I came in to Tim, he got me set up so I could receive the proper medical care because the company doctors that I was going to would not treat me properly and they just misdiagnosed me mainly for the company's benefit.
Tim revealed certain laws to me that gave me the right to choose my own doctor and get my own medical attention closer to home so I could manage.
The trial was very long and excruciating. It took about a year and a half before we could actually get to trial. Working with Tim was great because he was there; he was a support.
He was also on my side and he helped me through the whole situation. I am very glad that Tim was there to guide me along the way, because I would not be able to do so by myself.
We had favorable results from the trial. We did win. We had 1.2 million dollars and, of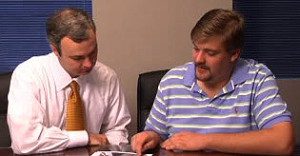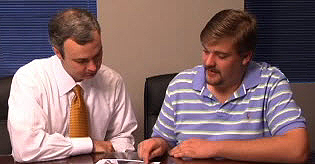 course, it was reduced, but it was still a favorable result for what happened to me. I still had this life-long injury that I had to deal with.
Tim Young is a great guy. He is very understanding. He meets the needs of his clients with the utmost professionalism. I could not think of anybody else better that I had ever worked work with."