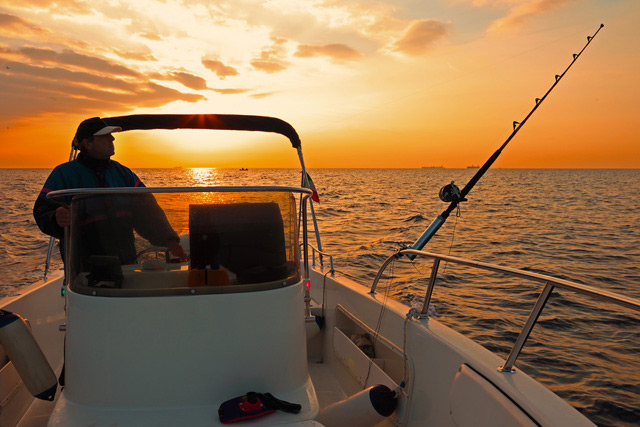 Our New Orleans boating accident law attorneys will work to calculate the fringe benefits you are missing while you are unable to work after a fishing boat accident and busy recovering from your boat injury.

Fringe Benefits Collectable From a Boat Injury

You may be eligible to receive compensation for the fringe benefit losses you endured after a fishing boat accident, like: 
meals provided during working hours;
retirement benefits;
health insurance; and
disability insurance.
If your boat injury from a commercial fishing boat accident resulted in long-term or permanent disability you should seek the value of these fringe benefits in your injury claim settlement. For help in calculating this amount, a boating accident law attorney can be your guide.
The amount of fringe benefits you are losing due to your boat injury can sometimes amount to as much as you are also losing in wages. Under boating accident law, you may be entitled to recover both fringe benefits and wages in an injury claim if the fishing boat accident occurred due to another's negligence.

Your employer and the insurance companies will not be of much help showing you how much you are truly owed in a settlement for a fishing boat accident claim. They will want to pay out as little as possible and will only take into consideration the bare minimum for compensation.

A boating accident law attorney can help you determine if you qualify to claim damages for both your immediate wage losses and your fringe benefit losses. In many cases, this is a huge matter, as you may be out of work permanently after a serious boat injury.
Your settlement may be your future means of financial security, so it's important to have legal help when filing and settling your claim.

Contact a New Orleans Boating Accident Law Attorney

Boating accident law provides you with certain protections your employer may not want you to know about. A maritime law attorney from The Young Firm in New Orleans, Louisiana can help you if you have suffered a boat injury in a commercial fishing boat accident or other accident that falls under maritime law or the Jones Act.
Though we are based in Louisiana, we are ready and able to help injured victims throughout the U.S. Order our free Maritime Injury Law guide and/or our guide to what to do when you are injured offshore to learn all about your rights as an injured worker.
When you are ready to get started with your Jones Act injury case, we urge you to contact us today for a FREE case evaluation – call toll free at 866-701-8647.