While your employer can choose to fire you if you have decided to file a Jones Act claim, it doesn't mean they have the right to.

If you have been injured while working offshore, you may wish to discuss your case with a Jones Act claim lawyer.

One of the fears that many workers have is that their employer will fire them after they have made a claim for injuries. Some employers will do this as an act of retaliation. However, they don't have the legal right to do so, and it may be held against them.
In fact, a wrongful firing may lead to additional compensation for you. Let's say you were injured while working on an oil rig and you suffered a serious back injury.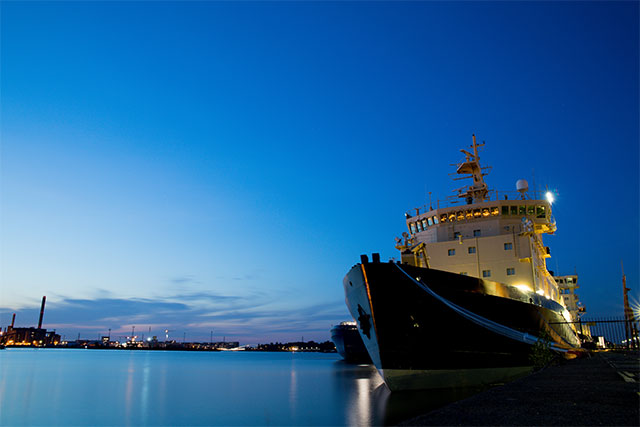 If it was severe enough that you needed surgery and were out of work for several months, you may be entitled to compensation for your:  
surgical procedure;
hospitalization;
follow-up doctor visits; and
your earnings during the time you were considered disabled.

If your employer fires you because you have filed a Jones Act claim, then additional compensation for that may be available.

This additional compensation could come in the way of pain and suffering or mental anguish. It can help address the issue of being fired wrongfully.
Whether you were injured on a barge, fishing boat or any other type of offshore vessel, you could be entitled to compensation. Don't let the fear of being fired stop you from receiving the damages that you may have the right to.

Contacting a New Orleans Maritime Law Attorney

A New Orleans maritime law attorney at the Young Firm can help you handle every aspect of your Jones Act maritime claim. If you've been injured in Louisiana, you can download a free copy of the Employee's Guide to Maritime Injury Law. Contact our office today at
1-866-660-7220 FREE.