Thank You for Requesting the 5 Qualities PDF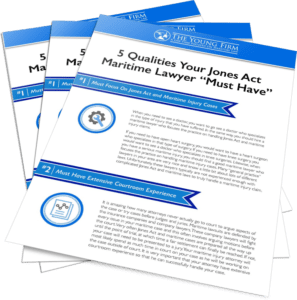 Please check your email for a copy of the PDF. Or click the image to download immediately.
5 Qualities Your Jones Act Attorney Needs
If you have any questions about your maritime injury, please feel free to call our office at 504-680-4100.